Blog Archives
See on Scoop.it – TaazaBytes

As spotted on Edge, Microsoft has revealed a wrist-mounted bracelet that can be used to control games, smartphones, TVs, and eventually an army of killer robots, via infra-red sensors that create an accurate 3D model of the user's hand.
See on www.pcgamer.com
See on Scoop.it – TaazaBytes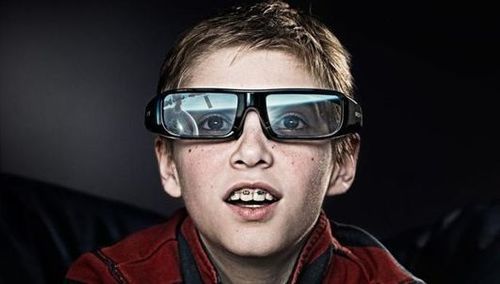 It's not a compelling reason to upgrade current television just for the 3D feature, Personally I am still torn between Passive and Active Shutter 3D tech available through LG and Samsung in India.
I would emphasise importance of a connected device in the current gen television range that would let me enjoy web entertainment content on the go.
Would you plan your next Television upgrade with 3D on your must have list?
See on m.digitaltrends.com