Blog Archives
See on Scoop.it – TaazaBytes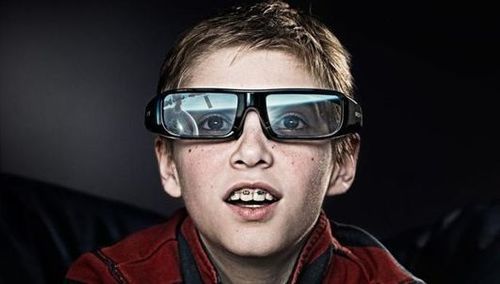 It's not a compelling reason to upgrade current television just for the 3D feature, Personally I am still torn between Passive and Active Shutter 3D tech available through LG and Samsung in India.
I would emphasise importance of a connected device in the current gen television range that would let me enjoy web entertainment content on the go.
Would you plan your next Television upgrade with 3D on your must have list?
See on m.digitaltrends.com
The infamous reference to television as idiot box is fast disappearing visible from the range unveiled at CES 2012, Samsung has Smart TVs with dual core CPUs, cameras and more..
Is it smart getting smarter? or do we really need to pack too much into our television to satisfy our hunger for entertainment?
Read more about this here
Samsung is planning to integrate it's SmartTv platform to Android or maybe Google TV service.
http://m.techcrunch.com/2011/12/21/samsung-teases-android-controlled-smart-tvs-for-ces/